DENNIS FOX
Partner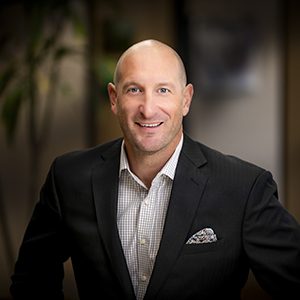 Professional Details

20+ years investment industry experience
BA, Political Science – University of California, Los Angeles
Affiliated with Wells Fargo Advisors Financial Network since 2012
Formerly Vice President with Merrill Lynch, Financial Advisor with Morgan Stanley
Series 7, 66 registrations, variable annuity and life insurance licensed
CA Insurance License OG53779 Resident State CA
Focus
Passionately dedicated to investment planning, Dennis specializes in collaborating with families and individuals to craft, refine, and assess financial strategies that pave the way towards their aspirations.
Experience and Background
Harnessing his expertise, Dennis adeptly addresses financial apprehensions and tailors strategies to meet the unique needs of each individual. His tenure in the financial landscape, marked by its share of market fluctuations, has been wholly committed to furnishing tailored investment planning services.
Dennis embarked on his journey as a Financial Advisor at Morgan Stanley, where he cultivated a robust foundation in investment principles. In 2004, he joined Banc of America Investments, later transformed into Bank of America/Merrill Lynch in 2008. During his tenure at Banc of America Investments, Dennis made a deliberate shift towards a collaborative approach, providing personalized financial guidance to families and individuals. In 2012, he played a pivotal role in co-founding Westlake Private Wealth Management. His primary focus revolves around partnering with high net worth families and small business proprietors.
Originating from the scenic Westlake Village, Dennis completed his education at Crespi Carmelite High School in 1997. He pursued his passion further by attaining a bachelor's degree in Political Science from the University of California, Los Angeles. During his college tenure, he contributed his prowess to the UCLA Bruins football team, achieving two PAC-10 championships. Dennis proudly holds membership in the Sigma Nu fraternity.
Beyond the Professional Realm
Dennis's personal life is enriched by his union with his college sweetheart, Megan, with whom he shares the joys of parenthood through their daughter, Rebecca, and son, William. Cycling holds a special place in his heart, reflecting his fervor for the activity. He relishes the excitement of watching Lakers basketball, exploring new destinations, and indulging in the thrill of car racing.