Kelly J. Siedschlag
Vice President
Senior Client Associate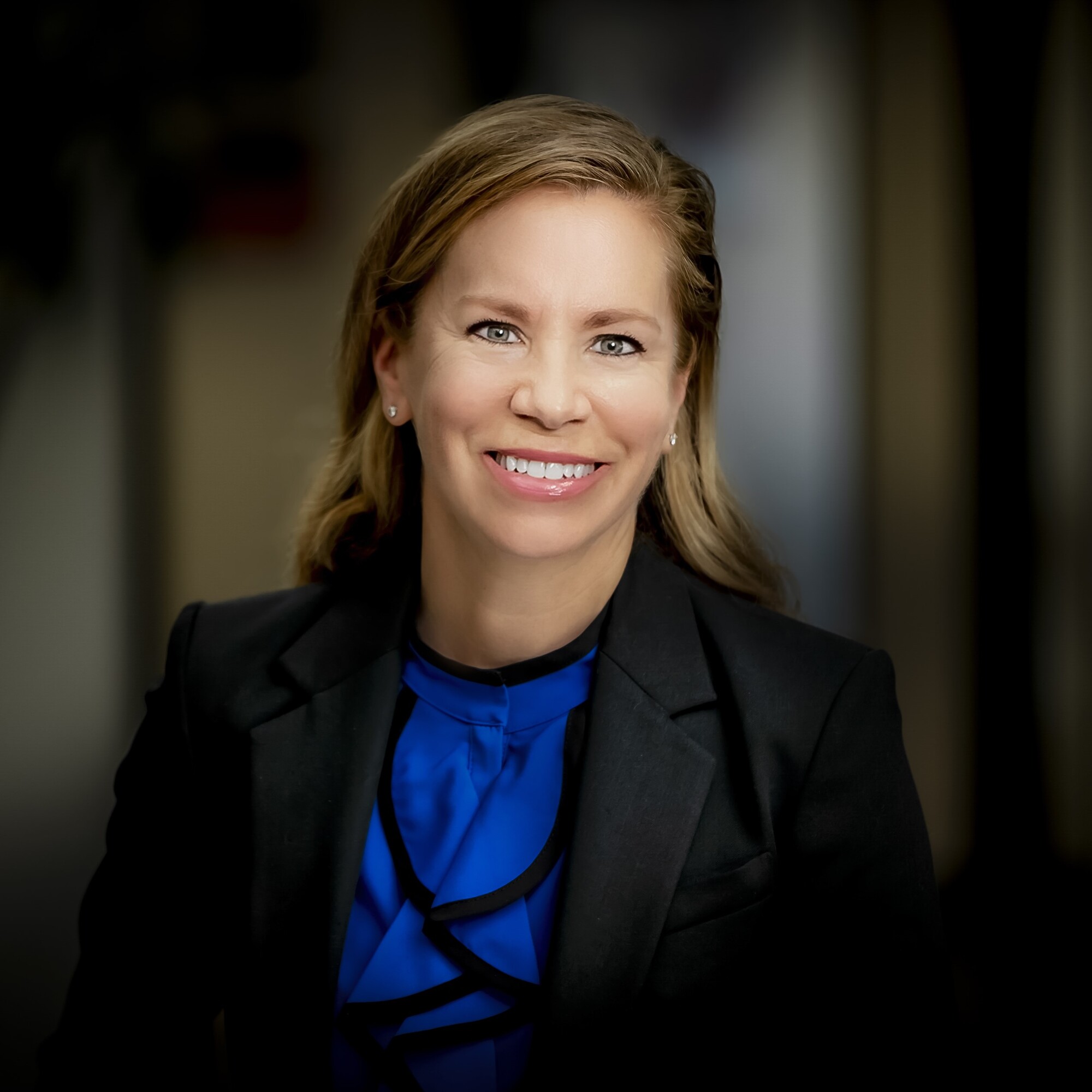 Professional Details 30+ years investment and banking experience
Affiliated with Wells Fargo Advisors Financial Network since 2022
Formerly Associate Vice President with Wells Fargo Advisors, Senior Vice President with Hoyle Donnelly & Associates
Series 7, 63 registrations
From a young age, I have been passionate about helping people and solving problems. I've always enjoyed approaching issues from multiple angles and seeking effective solutions that may not always be obvious. And I have always loved math and logic - I took as many math courses as possible throughout my schooling, as well as philosophy. While there may appear to be a natural conflict between creative solutions and the black and white nature of math, I believe the combination of both has allowed me to use math and logic – as well as creativity - to think in new ways when problem-solving. I believe the blending of these skills, along with my passion for helping people, has helped foster a highly fulfilling career in the financial services industry.
I began my career in 1991 at Lehman Brothers in Houston, Texas, at one of only seven offices in the United States. At the time Lehman Brothers was one of the most successful and prolific investment banks. My learning curve was steep and I learned very quickly how the investment banking industry worked, what made companies successful, and how to provide excellent service to a high net-worth clientele. Over the course of three years, my office completed hundreds of IPOs and secondary stock offerings, as well as numerous bond offerings. This experience was a fantastic introduction to the financial services industry.
In 1993, I moved to La Jolla, California, and shortly thereafter, began working at Sutro & Company. I worked with the manager of the office who, along with his partner, eventually left Sutro to start his own firm. I accompanied them both and assumed the role of Senior Vice President with extensive responsibilities, including HR, operations, client experience management, payroll, and direct support for both partners. We managed an extensive book of business in retirement plan assets – 401k and pension assets primarily. This was a wonderful experience that taught me how to start and run a company from the ground up, as well as how to manage staff and run the day-to-day operations of a thriving business.
In 2001 I moved to Santa Barbara and began working for Wells Fargo Private Bank, where I remained for 19 years. During my time, I have had the pleasure of working with some of the most accomplished people I have known throughout my career. I especially enjoy working with clients, supporting them and solving their problems when they arise. I have had the opportunity to train many of the people that I worked with over the years, many of whom have gone on to have long and successful careers with Wells Fargo, as well as other firms. Looking to the future, I am humbled and excited to start a new chapter, joining Wells Fargo Advisors Financial Network with three people I believe to be the most professional, ethical, and successful partners with whom I have ever had the pleasure of affiliating.
Outside of the office, my husband, Craig, and I are both active in sports and outdoor activities. I enjoy yoga, hiking, biking, dance, pickleball and long walks on the beach enjoying the fabulous weather in Santa Barbara. I am an avid reader and happily serve as a party planner for many of my friends and family. I also enjoy volunteering with many of our non-profit organizations here in Santa Barbara such as Habitat for Humanity, Girls Inc., and Transition House.