Jason Wilburn
Vice President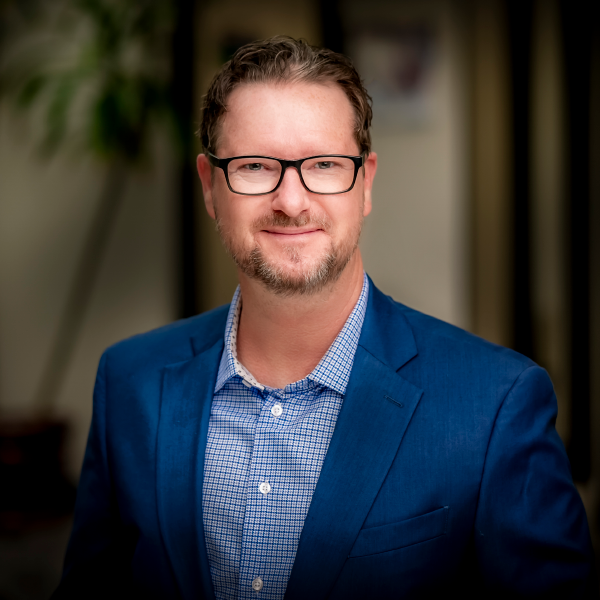 Professional Details

18 years investment experience
Bachelor of Fine Arts - West Virginia University
Affiliated with Wells Fargo Advisors Financial Network since 2023
Formerly Vice President with Merrill Lynch, Senior Financial Advisor with Morgan Stanley
Series 7, 66 registrations, variable annuity and life insurance licensed CA Insurance License 0C07428 Resident State CA
After two years at St. Olaf college in Minnesota as a pre-med student, I switched majors in grand fashion and transferred to West Virginia University's studio acting and music program, where I achieved a BFA in both studies. As a cellist since the age of four, a drummer and a self-taught guitarist since I was nine, I believe that my creativity has given me a unique perspective on strategy and solutions for my clients in the financial advisory business.
I began my investment advisory career with Edward Jones in 1997, opening their second single-advisor office in Palo Alto, CA. In 2003, I left the investment business altogether to pursue dream goals in the film business, moving in 2005 with my wife and two daughters to Thousand Oaks. After seven years in the film industry, and after enduring a crashing independent film business in 2012, I returned to my roots as a financial advisor for Morgan Stanley in Westwood. Two years later, I transferred to Merrill Lynch in Westlake Village to be closer to my daughters and their schooling, moving to Agoura Hills from Marina Del Rey. I have been in Westlake Village ever since and have now set roots at Westlake Private Wealth Management.
I have a healthy group of clients in the Bay Area, many who have been with me since 1997, as well as a larger group of friends and clients in southern California. Aside from my ability to see solutions and strategies from a creative perspective, the other meaningful characteristic in my client relationships is genuine friendship. I believe the deeper the relationship with my clients, the better I can truly know where they're headed and importantly, how to help them get there.
My daughter, Sareh (24) is an entrepreneur and charter boat crew member on the coast of Kauai, Hawaii. My younger daughter Hope (20) just completed her second year at Universite De Bordeaux in Bordeaux, France, where she is pursuing a psycho-linguistics degree. She is fluent in French and is now tackling Arabic. I have always been a committed and involved father which has helped me tremendously as I work with many families who are also going through the process of raising, supporting, and fostering their own children's transition into successful young adults. I have lived in Oak Park since 2012.