DREW CHRISTENSEN
Chief Operating Officer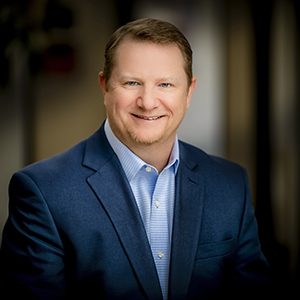 Professional Details

15+ years investment management experience
Affiliated with Wells Fargo Advisors Financial Network since 2018
Formerly Financial Advisor with Edward Jones and Morgan Stanley, Compliance Officer with Midwest Investment Advisors
Series 7, 9, 10, 31, 66 registrations, variable annuity and life insurance licensed CA Insurance License 318664 Resident State MO
I am the Chief Operating Officer (COO) of Westlake Private Wealth Management. I joined the team with the goal of strengthening our foundation and infrastructure to help us become one of the best practices in the country.
Prior to taking the COO position, I spent years with Risk Supervision as both a Regional Supervisor and a Senior Supervisory Control Specialist. I have partnered with Westlake Private Wealth Management since 2018 and joined the practice in 2022. I possess a strong industry knowledge and have a passion for developing long-term client relationships and problem solving. Currently I am working on running the practice's day to day activities, providing Financial Advisor guidance, and managing practice risks.
I grew up in St. Louis, MO and I have two children. My son Ricky is in Orlando, FL and my daughter Tori is in St. Louis, MO where she recently grew our family with a first grandbaby. We all look forward to the adventures that will bring in the years to come. I enjoy playing hockey, cycling, hiking, skiing, and traveling and I am active in numerous charitable organizations including Pedal the Cause and Friends of Kids with Cancer.