John Morley
Senior Vice President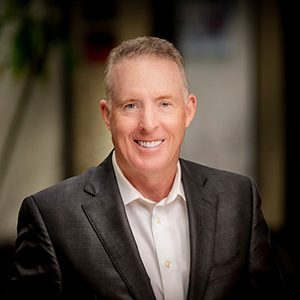 Professional Details

40+ years investment and financial services experience
BS, Accounting- Loyola Marymount University
Affiliated with Wells Fargo Advisors Financial Network since 2006
Series 7, 9, 10, 63 & 65 registrations, variable annuity & life insurance licensed CA Insurance License OA64784 Resident State CA
I am an experienced investment professional with over 40 years of experience in the industry, and I have worked with a wide range of clients, from individual investors to large institutional organizations, helping them achieve their financial goals through my deep understanding of stocks, bonds, and investment planning.
As a dedicated family man, I am the proud father of three boys and I've always placed a high value on family values and a strong work ethic. I have instilled these values in my work as a branch manager, where I have led and mentored multiple investment professionals.
Throughout my career, I believe I have gained a reputation as a trusted and reliable resource in the investment business, staying up-to-date with the latest market trends and developments. My knowledge of the industry and commitment to providing exceptional service to my clients has made me an attractive advisor and consultant.
Whether I'm working with individual investors or large organizations, I approach each client with a personalized, attentive approach, working closely with them to understand their unique financial goals and helping them create a plan designed to meet their needs.
With a deep passion for my work and extended experience, I strive to be a respected leader in the investment industry and a trusted advisor to clients across the country.